The fire and smoke are isolated within seconds of spreading the blanket over the car. Ideal solution for hotels, ferries, shopping center, hospitals and other public areas with many human lives at stake. Every year there are so many many…… car fires in the world. Leave the blanket for at least 20 minutes for immediate and complete isolation of fire and smoke. Use the blanket to immediately isolate the fire and block the smoke. If needed, add another blanket on top.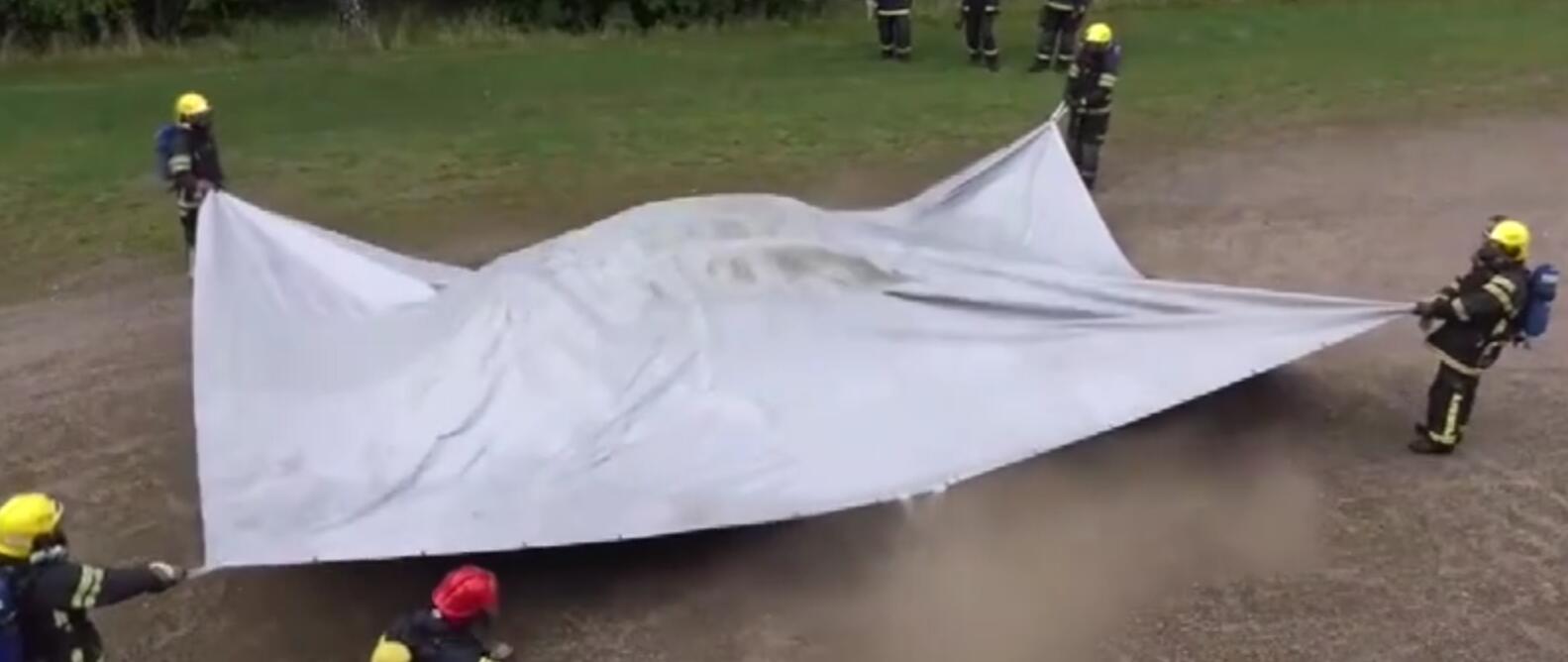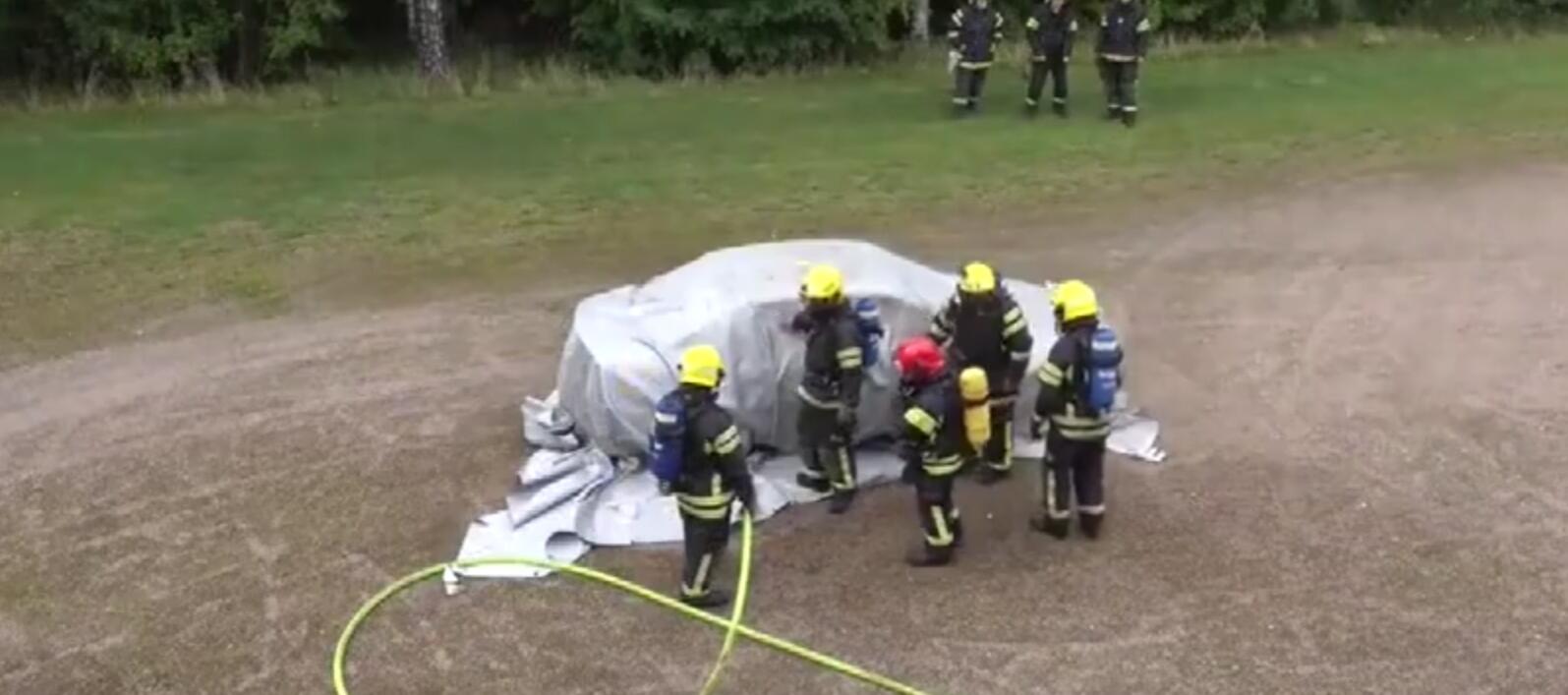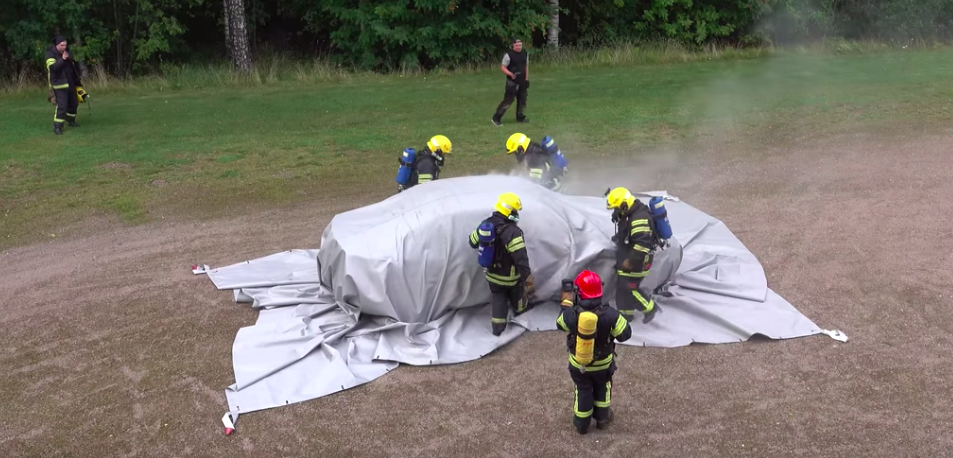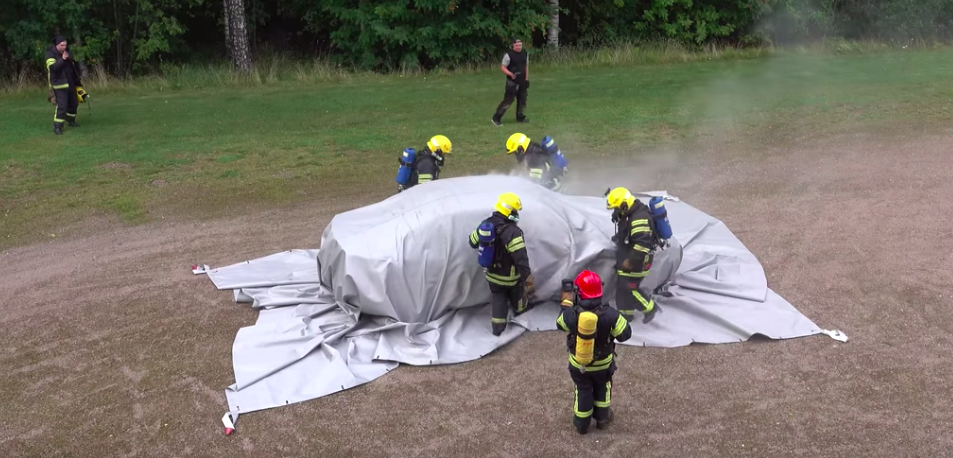 500 cars burns every day in the world. In car parks where vehicles are parked close, it is important to isolate and extinguish a fire immediately. With our solutions you can do exactly that, and secure the cars and environment around it. In car parks at shopping center an early intervention can prevent fire alarms from going off and sales from being lost.
5,000 cars burn every day. Gas stations are especially vulnerable to fire, and need to extinguish or isolate such a fire immediately to avoid a critical situation. Unionfull Grou Ltd has a solution that does exactly that. Can also be used to extinguish fire in garbage containers or other items.
The risk of fire in tunnels increases with more traffic, higher speed limits, number of tunnels and their length. The insulation in a tunnel is often made of highly flammable material, and a fire can cause extensive damage. Using a powder extinguisher to fight a car fire is not always easy, as the fire source in the car often is hard to locate.The Unionfull Group Ltd's car fire blanket is easily pulled over the burning vehicle by two people to put out the fire, minimize toxic smoke, and secure people and traffic around it.